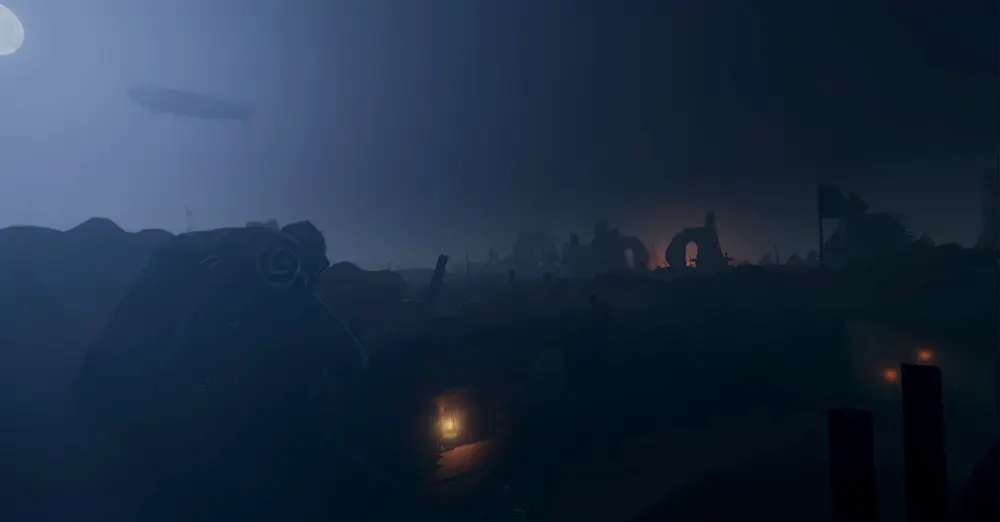 WW1 Line Of Fire : We were shadows. Your visitors play as 4 survivors of the offensive and must try to survive 3 days in the hell of Verdun.
WW1 Line Of Fire is a VR shooting game in which your visitors take on the role of real soldiers plunged into the mids of trench warfare in 1916. Only survivors of the offensive, players must drax on their last resources to try to defeat the enemy during 3 days of intense battle. They must dodge enemy fire at all costs and counter German waves with flawless precision fire and cooperation. Shoot, explore, unlock artillery fire and make cooperative strategic choices to victory.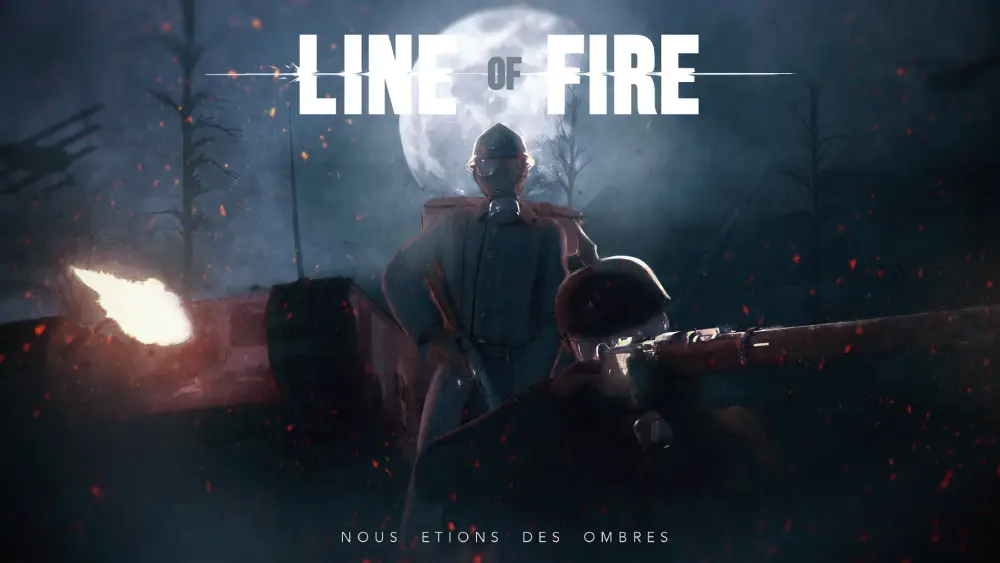 Caracteristics
Number of players
2 → 4 Players
Type of game
Historical FPS
Language(s)
French, English
Area
Box, Room-scale, Line
Experience required
Medium
Minimum configuration
Unobstructed space
4 - 9m² (per player)
Empty, without obstacles
1 launcher PC
VR Ready
i7, 3060, 16Go RAM, 500Go stock
1 server PC
VR Ready
i7, 3060, 16Go RAM, SSD 500Go stock
1 VR headset per player
Oculus, HTC Vive, Valve Index
Main PCVR headsets
1 VR PC per player
1 VR Ready per player
i7, 3070, 16 Go RAM, 500 Go stock
1 network kit
Internet connection
Fiber recommended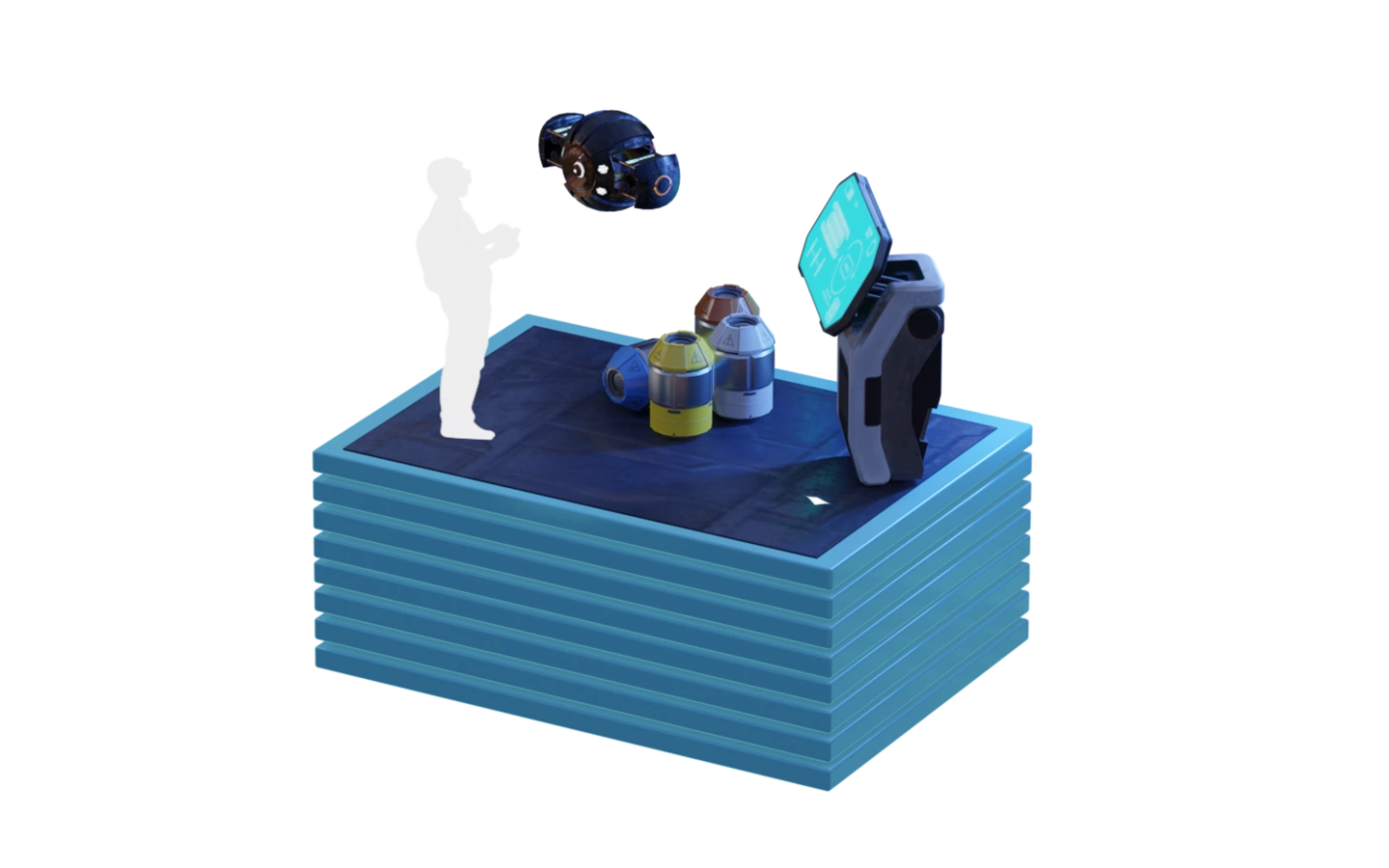 WW1 Line Of Fire
You will also like these games in your VR room
Attract and retain your customer's thanks to a large catalog of VR experiences developed especially for entertainment professionals
The Octopod: Games catalog is made up of new games developed by professional game studios. The catalog adapts to all audiences, all surfaces, up to 12 players to offer experiences sought after by customer groups.

A rich and evolving catalog to renew the experiences offered.